We are your
Czech supplier
bathroom
accessories
Accessories manufacturer
with tradition
Since 2004 we have been producing unique bathroom accessories that have found their way from South Moravia to 18 countries around the world.
Our products are made of the highest quality materials – steel and brass – and we also continue the long-standing glassmaking tradition in the Czech Republic.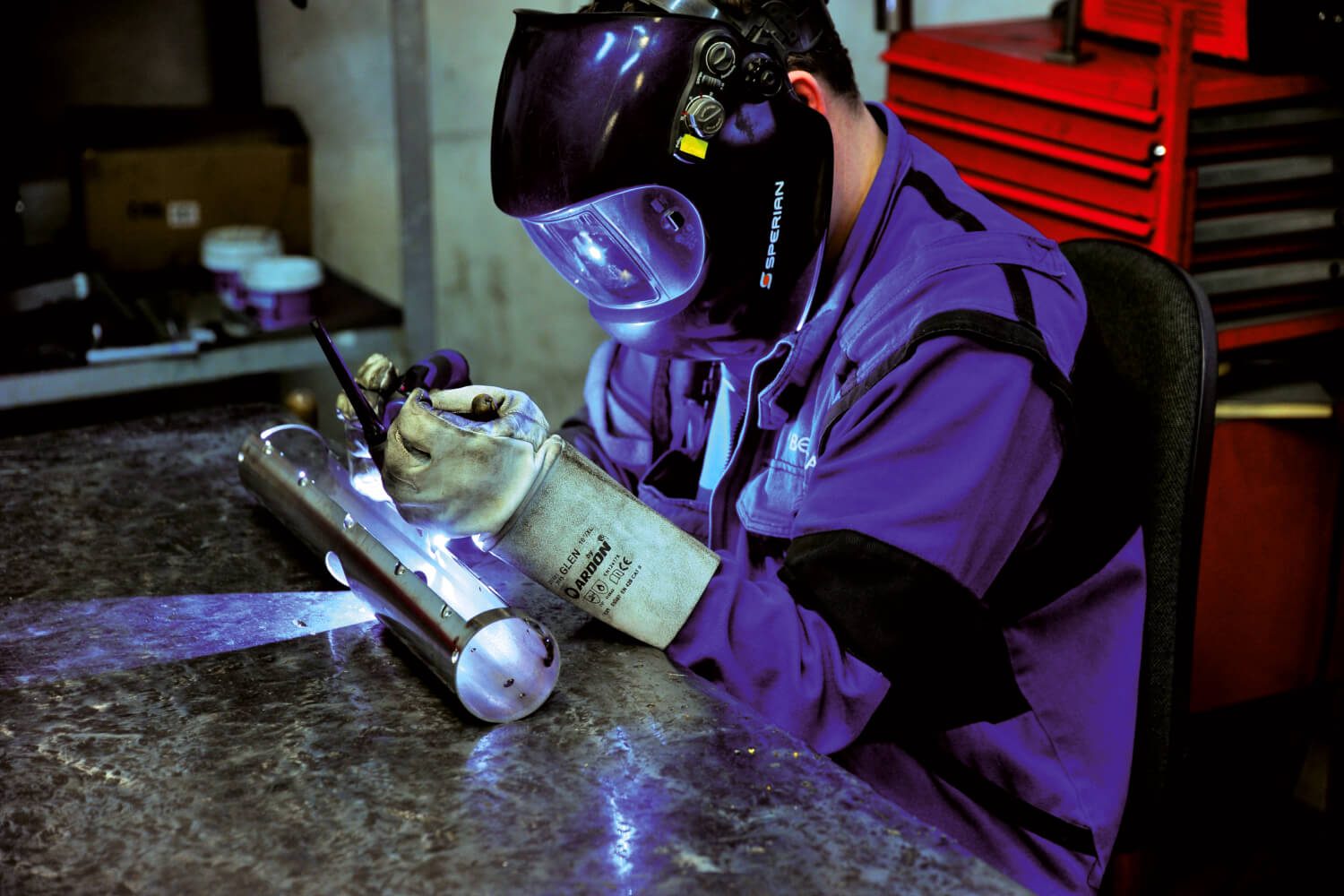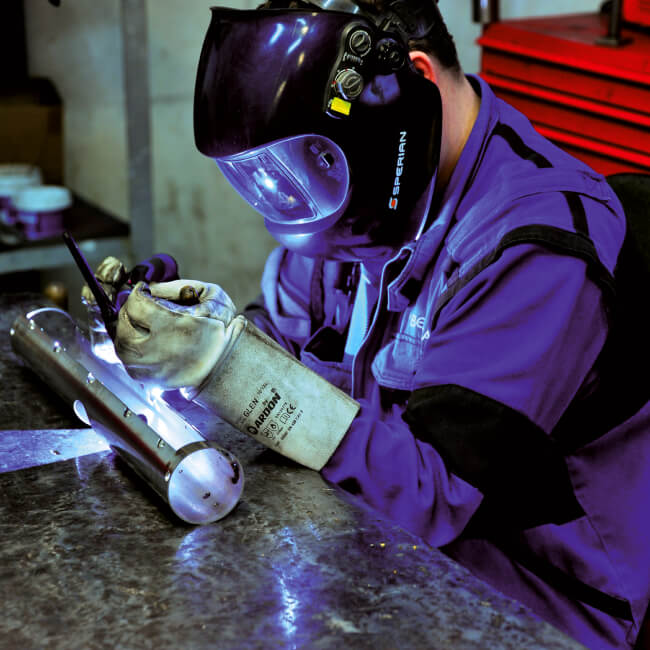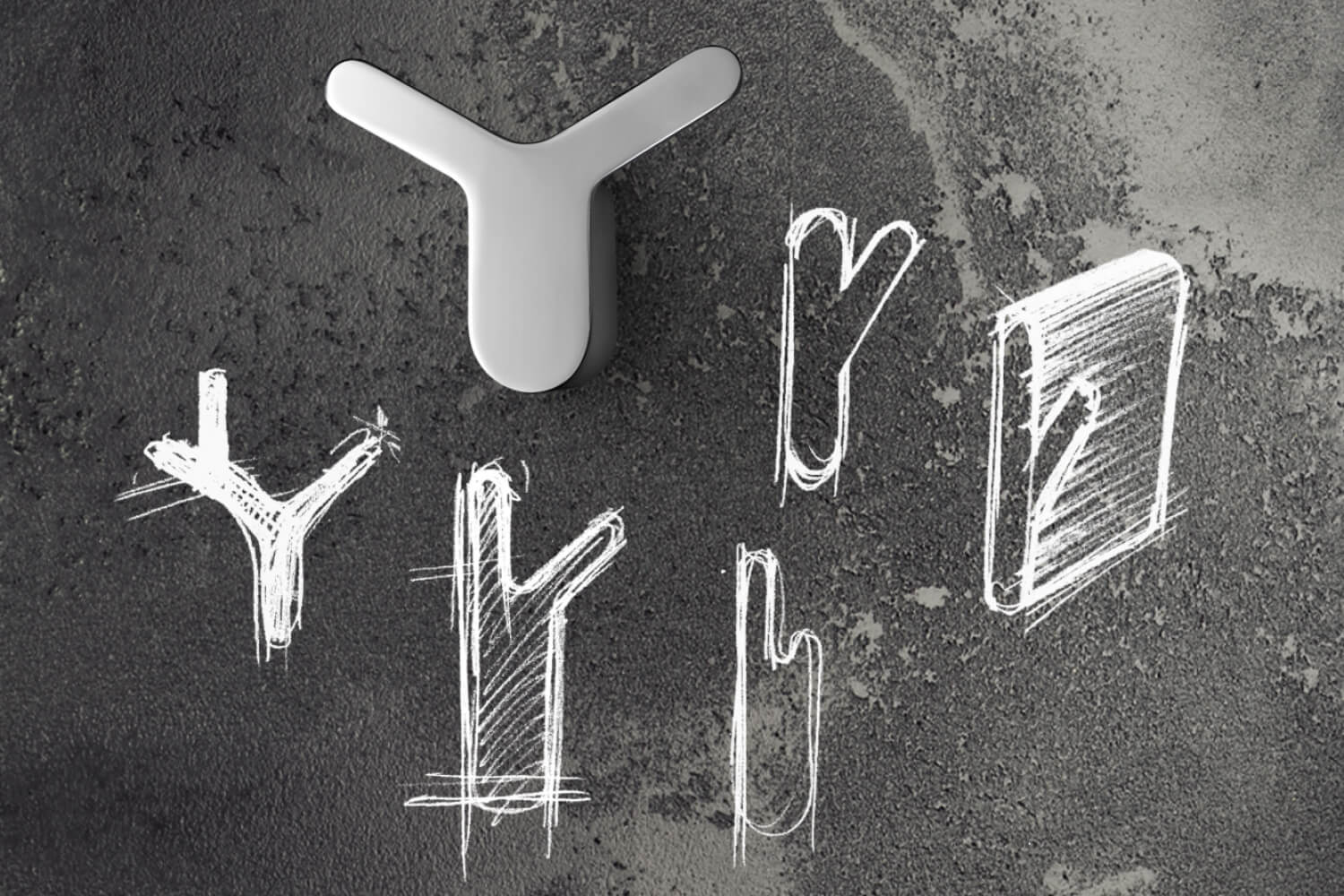 Thoughtful
design
We are the biggest Czech manufacturer of bathroom accessories. Our products are designed with a timeless design in line with the latest trends.
We want our products to be the final feature to perfect any bathroom.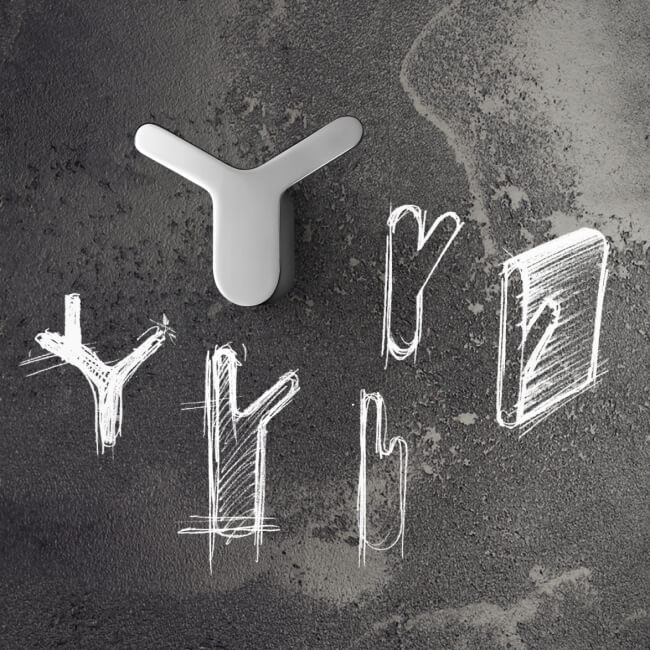 Unexpected bathroom
stories
We believe that every good story begins and ends in the bathroom. Bemeta Design opens the door to a world of bathroom accessories where nothing is impossible!
Vše pro vaše každodenní dobrodružství najdete u nás.